Bangalore India-- Flight, hotel (2009-08-30)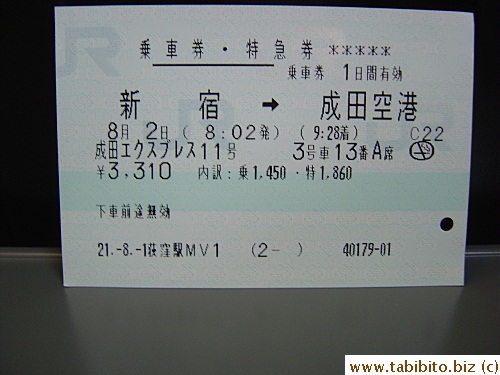 KL recently returned from a week-long business trip to Bangalore, India. Prior to this trip I had almost no knowledge of the city, I only learned that it is the "Silicon Valley of India" from wikipedia. From what KL has observed, the city still has a long way to catch up to the much more advanced developed countries.
The very first rail system is currently being built and many sections of the roads in the city are dug up and under construction, which coupled with the many three-wheeled auto-rickshaws and the occasional cows and sheep on the roads, it can be chaotic! Public transport including taxis are run-down and old. Fortunately KL had a chauffeur for the week, so he could avoid using any of the not-so-appealing public vehicles.

The posts on Bangalore is merely a record of his trip that I wanted to enter into this journal. Since there was no sightseeing or leisure shopping involved, it serves little purpose of giving you helpful information about traveling to the city.

Today, we have pictures of the start of the trip and the hotel he stayed in.
---
Back to top