Futon Beaters (2004-09-25)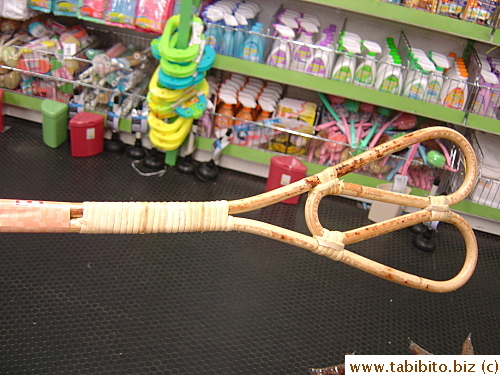 Futon beater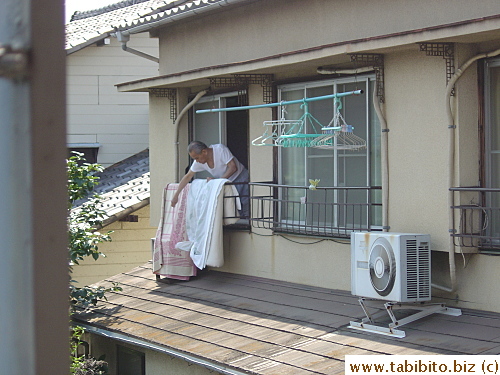 "I can't reach the bottom!"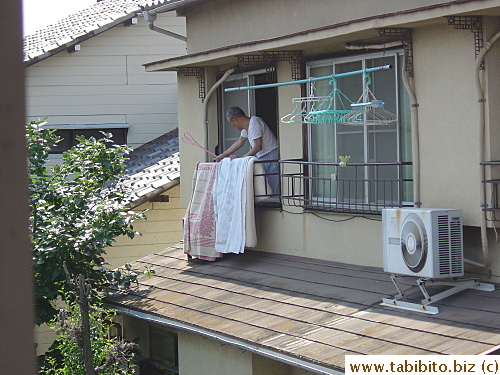 Futon beating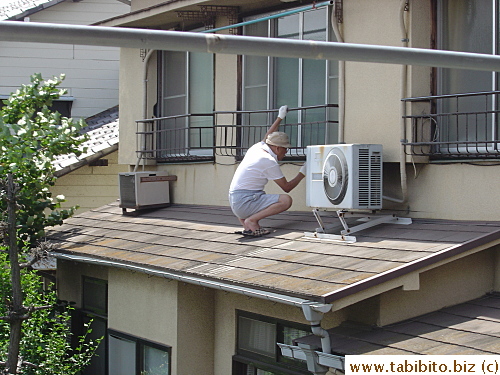 Our neighbor across the street repaints the railings. Wearing slippers on a slanted rooftop isn't such a good idea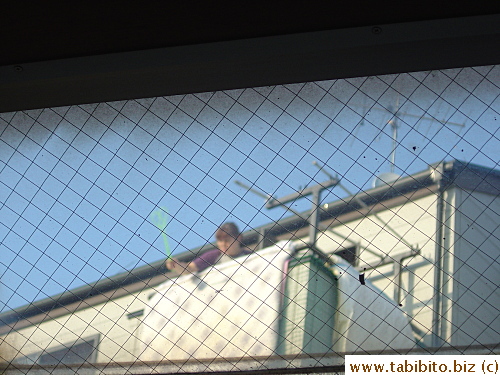 I took this picture from our bedroom window. This woman always airs her futon on sunny days and she takes it inside at 5pm, like clock work.. There she is, beating away with her green futon beater right before it goes back in the house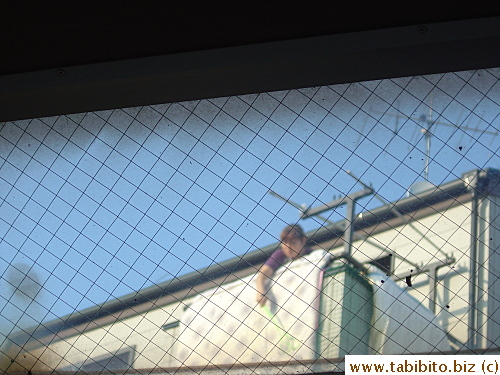 Getting the hard-to-reach places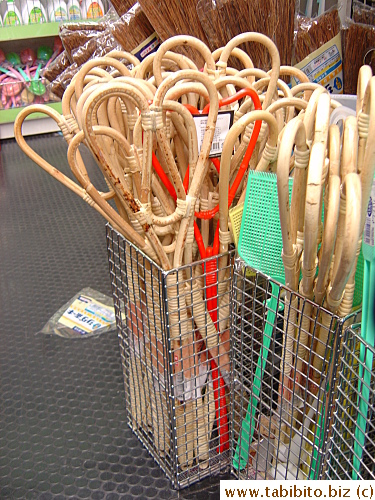 A bunch of futon beaters for sale, among them some fly swatters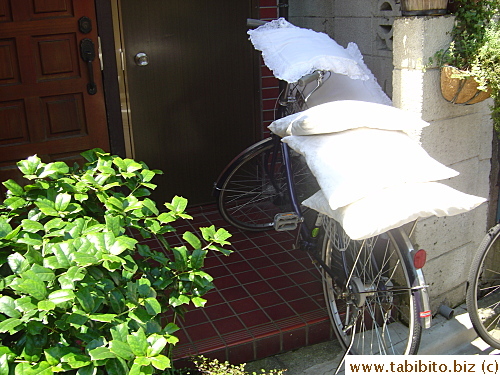 Sunning pillows on a bicysle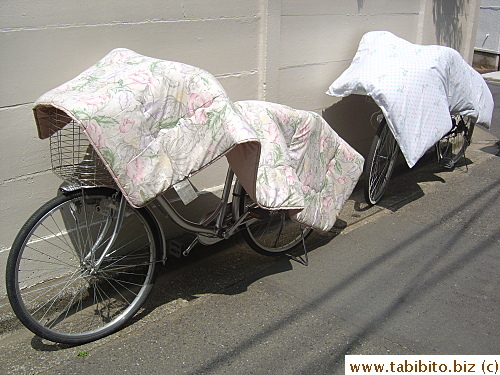 Any surface is good for sunning futon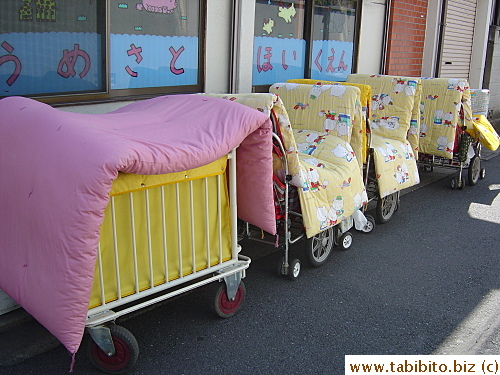 Did a bunch of kids just pee on their futons in this daycare center?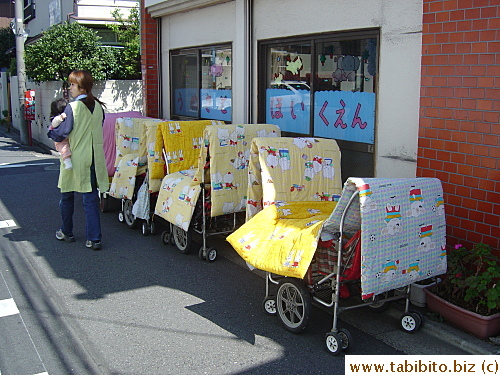 Let's go look for your mama
---
Back to top