Yebisu Garden Place (2011-05-17)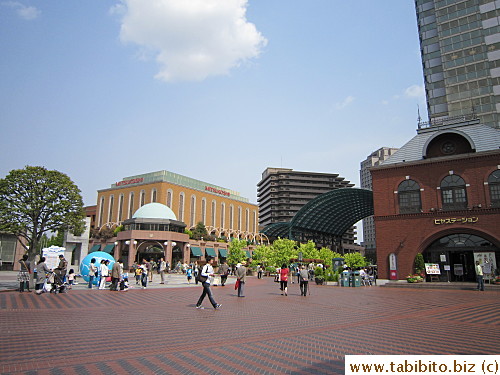 Just a short distance from JR Ebisu Station is Yebisu Garden Place. There used to be a Yebisu beer brewery in that location, but they have moved a long time ago and the site is converted into a shopping and leisure place.
The anchor store is Mitsukoshi department store in front of Westin hotel. The old Yebisu beer museum is still there open to the public for free but most people go to the Garden Place to eat and shop.

For more information, please summon the mighty google and wikipedia.
---
Back to top