Beckoning Cat (2005-08-11)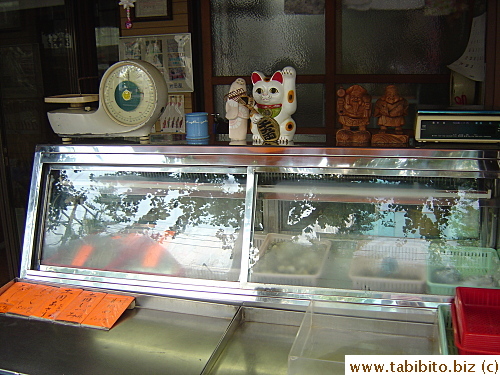 Here is another--and should be the last-- picture of a Manekineko (Beckoning Cat) that I'm posting on this site. I've talked about the story of this Japanese symbol and I think I've had enough pictures of it.
From now on, no more Manekineko pictures in the future, count on it.

No, don't count on it.
---
Back to top