King & I Thai Food (2011-11-22)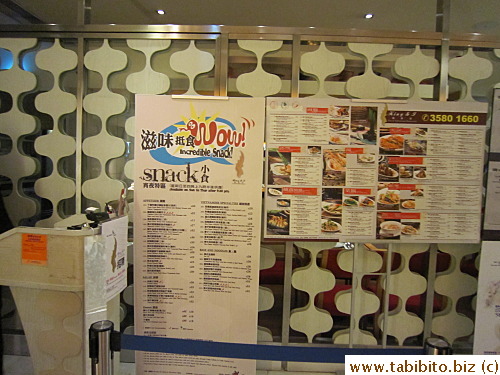 Coming out of Crystal Jade, there's not much window shopping to do as most shops were still closed. So we returned to the hotel to plan for the next meal (already)!
Looking for a restaurant that's connected to a MTR and preferably a cuisine different from what we usually have, we found a Thai restaurant in apm mall.

The restaurant was booked out that evening and walk-ins like us had two hours to eat our meal. The food was great and reasonably priced.

I still remember the Hainanese Chicken (didn't we want a different cuisine in the first place?) which was so flavorful and the Thai-inspired dipping sauce was CRAZY YUMMY. It was a little spicy, a little tart,a lot chunky and a lot delicious. I could eat that alone with just plain rice.

King & I Thai and Vietnamese Restaurant L4, Millennium City 5, apm Mall, Kwun Tong Tel: 3580-1660
---
Back to top