SKII Powder Foundation (2015-03-16)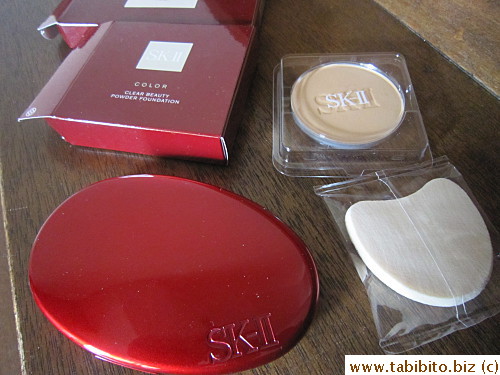 Japanese yen goes weak, inflation goes up. I try to save some money by switching to less expensive brands.
I used to use Chantecaille powder foundation but it's getting ridiculously expensive, so now I use SKII. Chantecaille is finer and more silky; but at half the cost, SKII will do for now.
---
Back to top