Kuu (2014-11-12)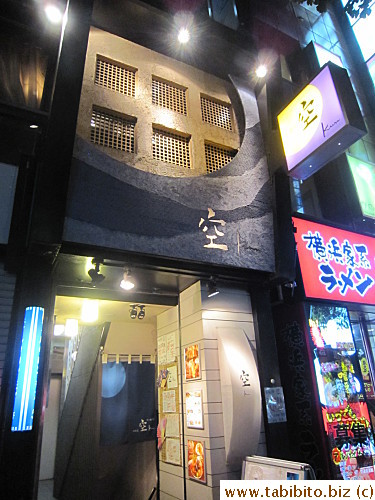 Serlina and David wanted dinner at an izakaya. Kuu had pretty decent food last time, so we took them there. There was some hit and miss this time, but we still enjoyed our dinner. Must be the company.
Kuu Nishi Shinjuku (
) 7-9-13 Tel: 03-5348-9799

Reminder: Smoking is allowed in many restaurants in Tokyo, particularly in izakaya. Be prepared to ingest secondhand smoke!
---
Back to top