Interesting Shops In Jiyugaoka (2010-07-18)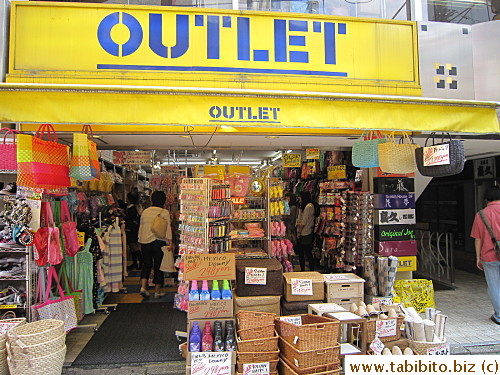 Today's pictures show you some of the interesting shops we came across in Jiyugaoka, and by interesting, I mean shops that are fun to browse. There are other shops we visited too, I just didn't bother taking photos or simply too tired to do so.
There are loads of shops in Jiyugaoka, you need to go see for yourself; and believe me, you can't see them all in one day if you actually spend time in each shop.

P.S. www.jiyugaoka.com (in Japanese) has excellent and detailed information on just about every shop and restaurant there is in Jiyugaoka.
---
Back to top