Year Of The Tiger (2010-02-14)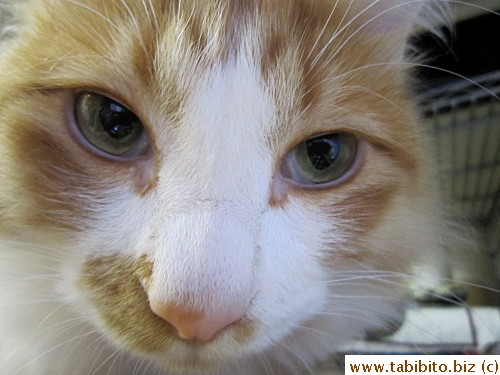 Year Of The Tiger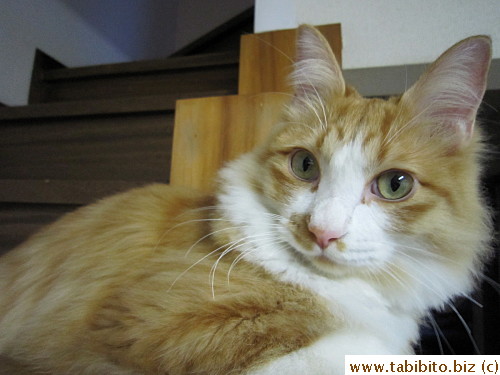 This is our little tiger at home!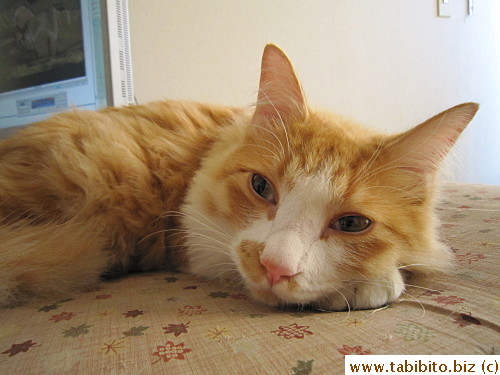 This post is just another excuse for me to post Efoo's photos, haha!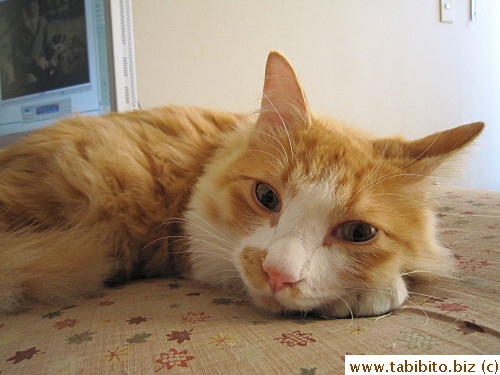 Cats like to contemplate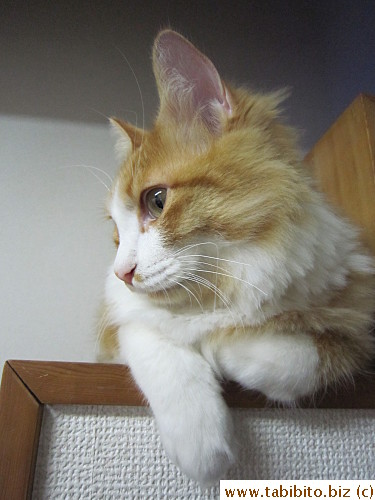 Profile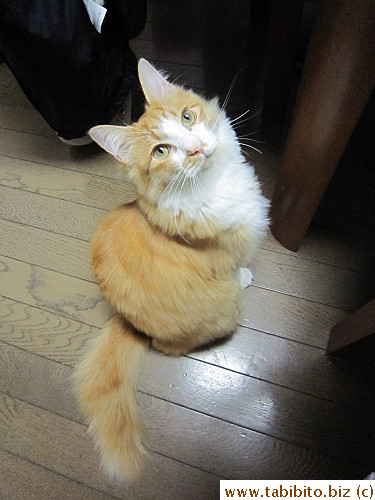 Hello, Efoo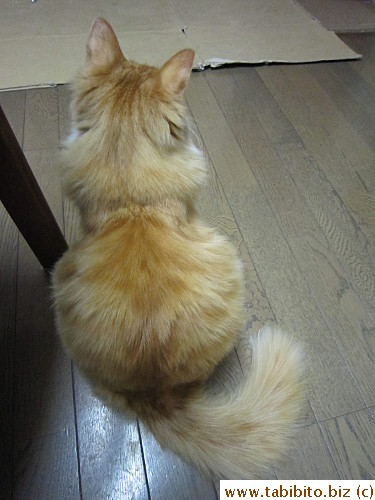 Nice round body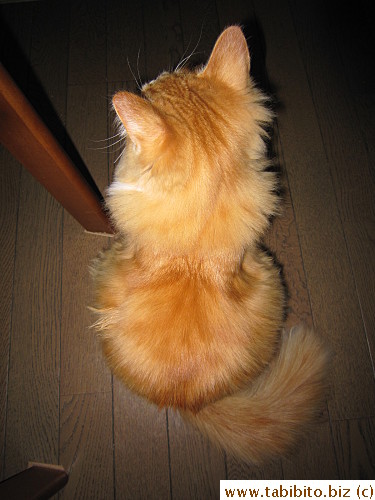 His true color is much deeper as shown by the flash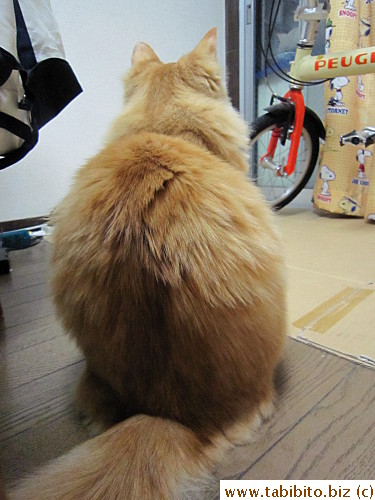 Another shot of his rotund butt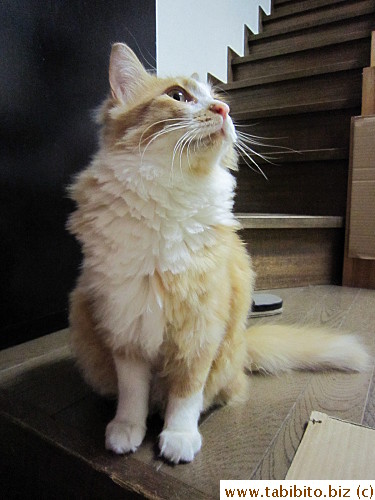 Lovely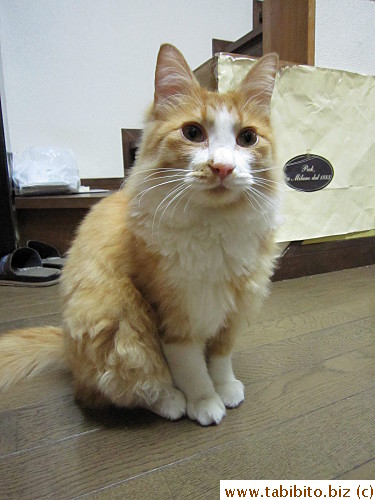 Like a good little student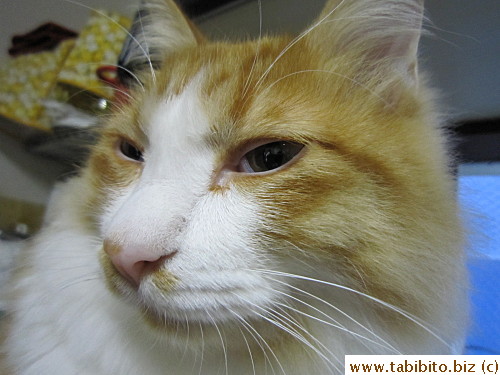 This face doesn't look too happy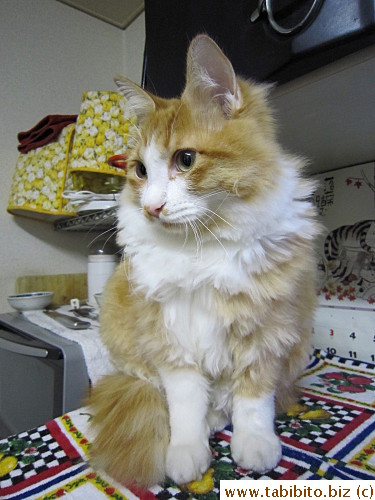 I just wanna hug his soft fluffy body all the time!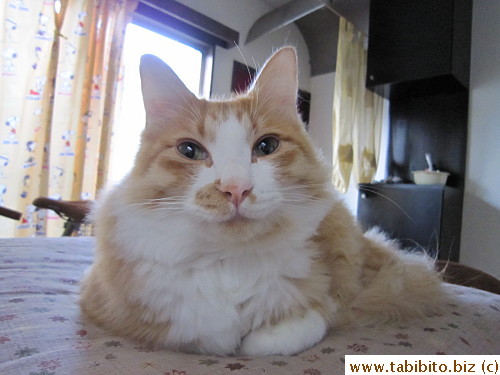 I love Efoo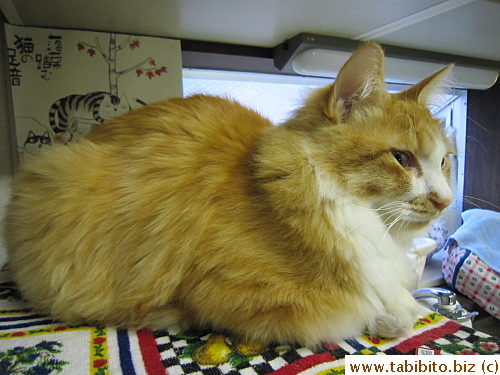 Fur's getting pretty long
---
Back to top