Shell Flat Seat (2013-03-22)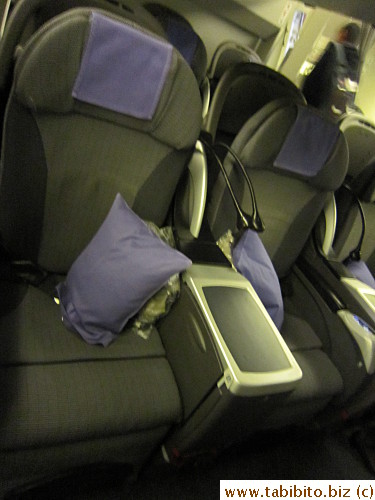 The Shell Flat Seat in JAL's business class is great for sleeping on long haul flights (especially overnight ones like mine). But it does tip at the foot which makes you slide off and you have to constantly wiggle back up to the top!
Well, I'm not one to whine, the shell flat seats beat the economy seats any day. I'm happy to wiggle, yes I am.

---
Back to top