Beer Chicken With Rosemary (2009-05-22)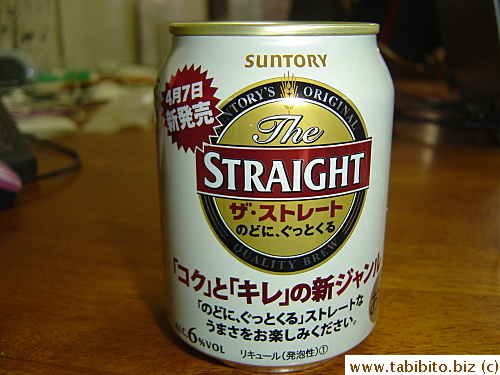 Got handed a tiny can of free beer at the supermarket several weeks ago, but since we aren't beer drinkers, it had been left in the cupboard untouched and forgotten. I finally remembered its existence the other day and used it in a dish.
I have no recipe for the beer chicken I made, I just threw in whatever I found in the fridge that I thought might work. The result was pretty tasty though. There's a bitter undertone in the sauce, if you like beer, you'll like this "recipe".

Beer Chicken With Rosemary (serves 2)

Two chicken thighs and legs
A small onion, sliced
2 cloves of garlic, chopped
Handful of mushrooms
Half a large tomato (I added this because I had half a leftover tomato)
3 or 4 sprigs of fresh rosemary
A can of beer and equal amount of chicken stock
Steps
Salt and pepper chicken. Dredge with flour, shake off excess.
Brown chicken, remove from pan.
Saute onion, garlic, mushroom in the same pan for a minute.
Deglaze the pan with beer.
Add browned chicken, rosemary, stock, tomato, salt, pepper, pinch of sugar.
When it comes to a boil, lower heat to medium, cover and cook for 15-20 minutes.

Check liquid level, boil away uncovered if too much left or add stock if too little remains.
Serve with steamed new potatoes.

---
Back to top