Qu'il fait bon (2011-08-19)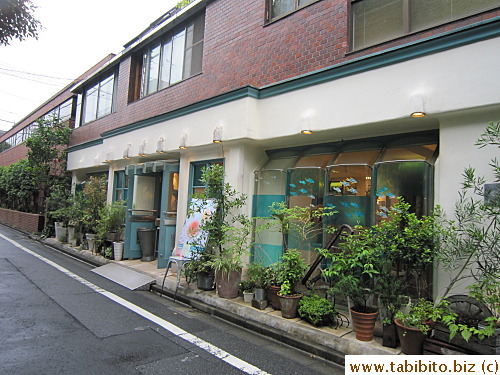 I normally don't like tarts and pies in Japan as they are usually filled with tons of cream and taste too buttery.
The fruit tarts from Qu'il fait bon are different. First of all they only use the highest quality fruit and the tarts are chock-ful of it, leaving little room for the light custard filling. The tart shell is very flaky and aromatic, adding a great texture contrast to the creamy filling and sweet ripe fruit.

They also make cream cheese-filled fruit tarts and one type of chocolate cake. But most people go to Qu'il fait bon for their fruit tarts, not chocolate cakes.

Their website has detailed description and pictures of every tart they sell.

http://www.quil-fait-bon.com
---
Back to top