Cat Lovers Who Can Read Chinese Will Love This Blog (2007-08-19)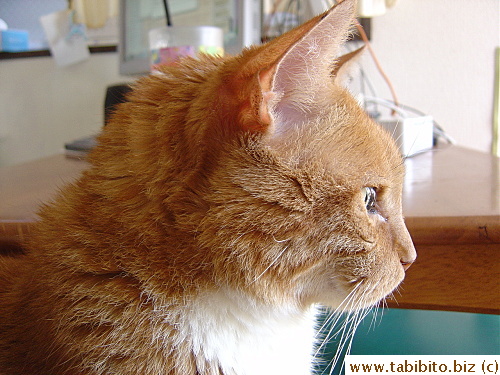 "So, this Mocha boy's a fellow Aussie too, huh?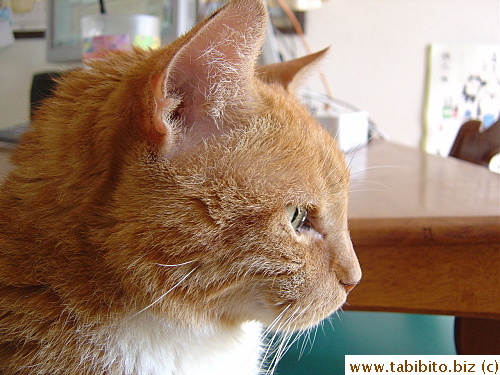 "We would have a lot to talk about then."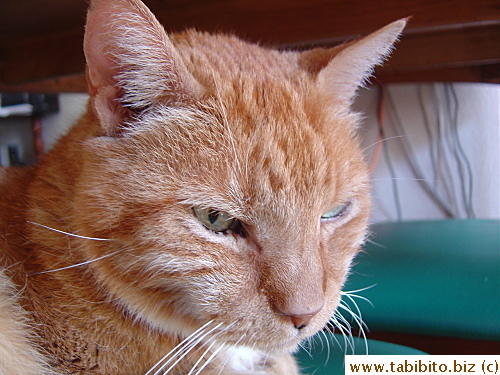 "I can teach him things…"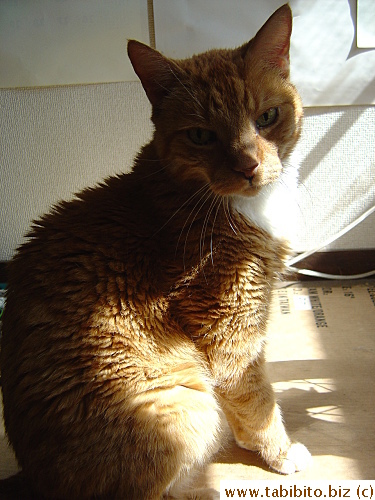 "Like how to pose for pictures."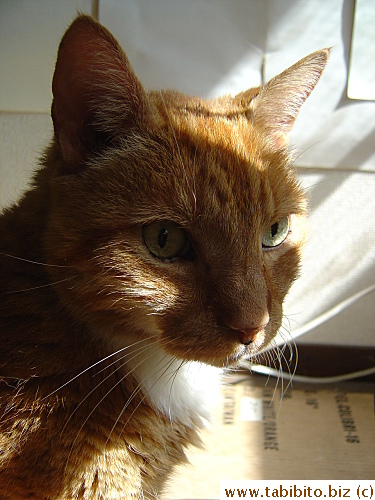 "Make sure the photographer gets your best side."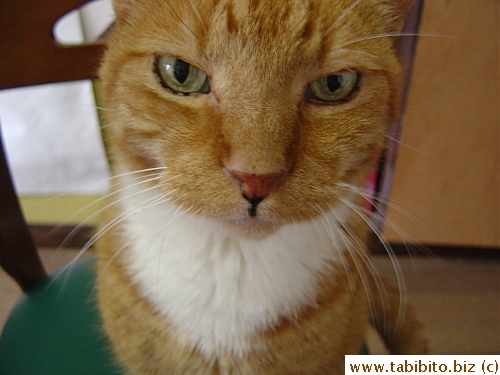 "I can take on Mocha anyday, yup."
---
Back to top